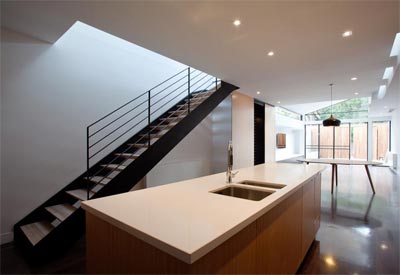 Michael Angus has had over 35 years experience working as an Architect.
Prior to the formation of the practice on 1st January 2000, Michael Angus had spent 15 years working as an Architect in a small number of architectural firms, following the successful completion of his undergraduate Bachelor of Architecture degree from Deakin University in 1988.
His experience prior to the formation of the practice included graduate role in small practices, as a Senior Architect working on pharmaceutical production plants, and then working as a Project Architect overseeing the construction of commercial and apartment buildings.
A breadth of experience in all facets of the design and construction process has provided the basis of running a successful Architectural Practice for 20 years.
He still retains a strong passion for the design process, and enjoys the challenge of every new project as if it were his first commissions.